Association for Agri and Rural Tourism in India
Regular activities of the village can be repacked as experiential product for international tourists.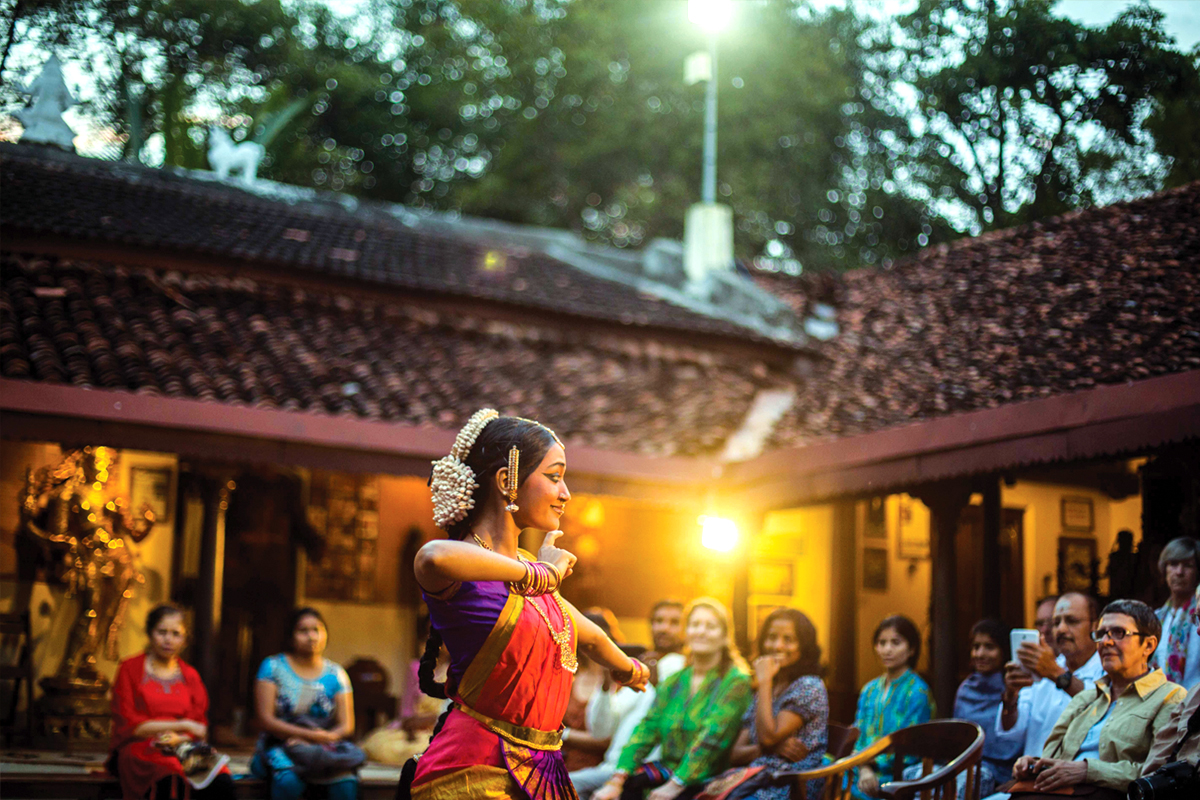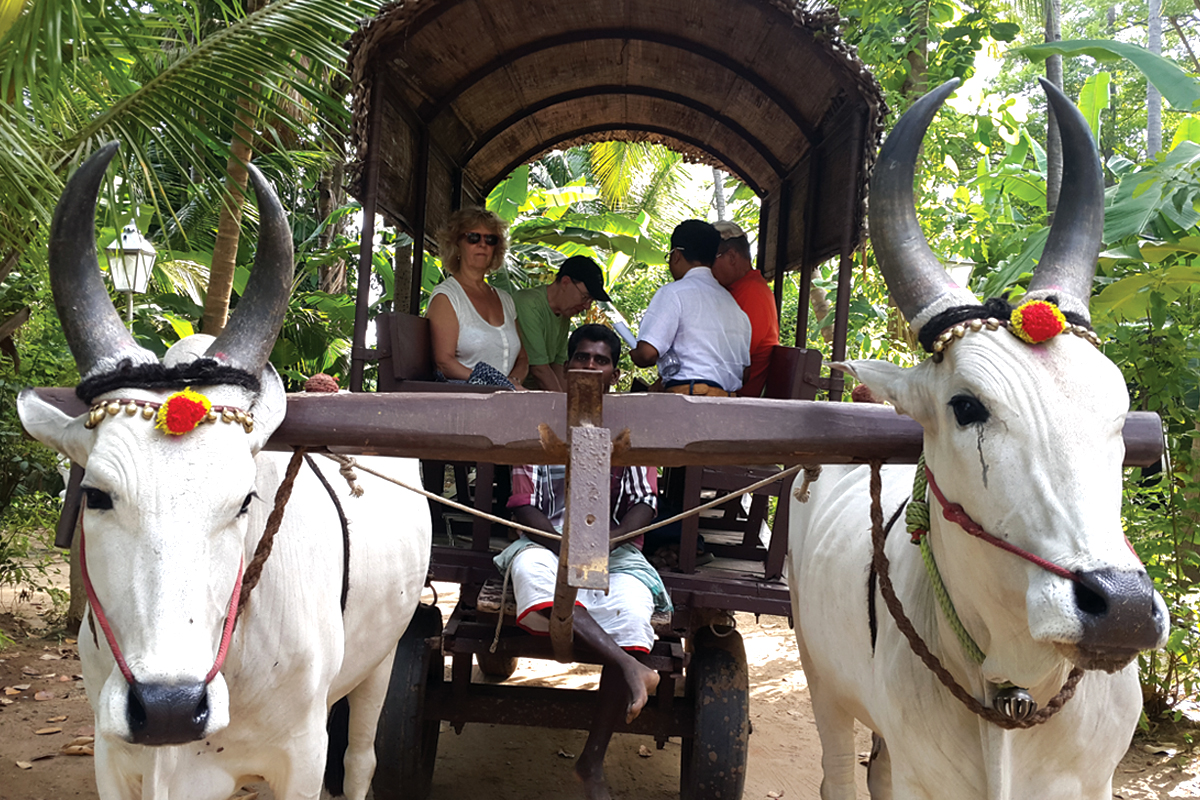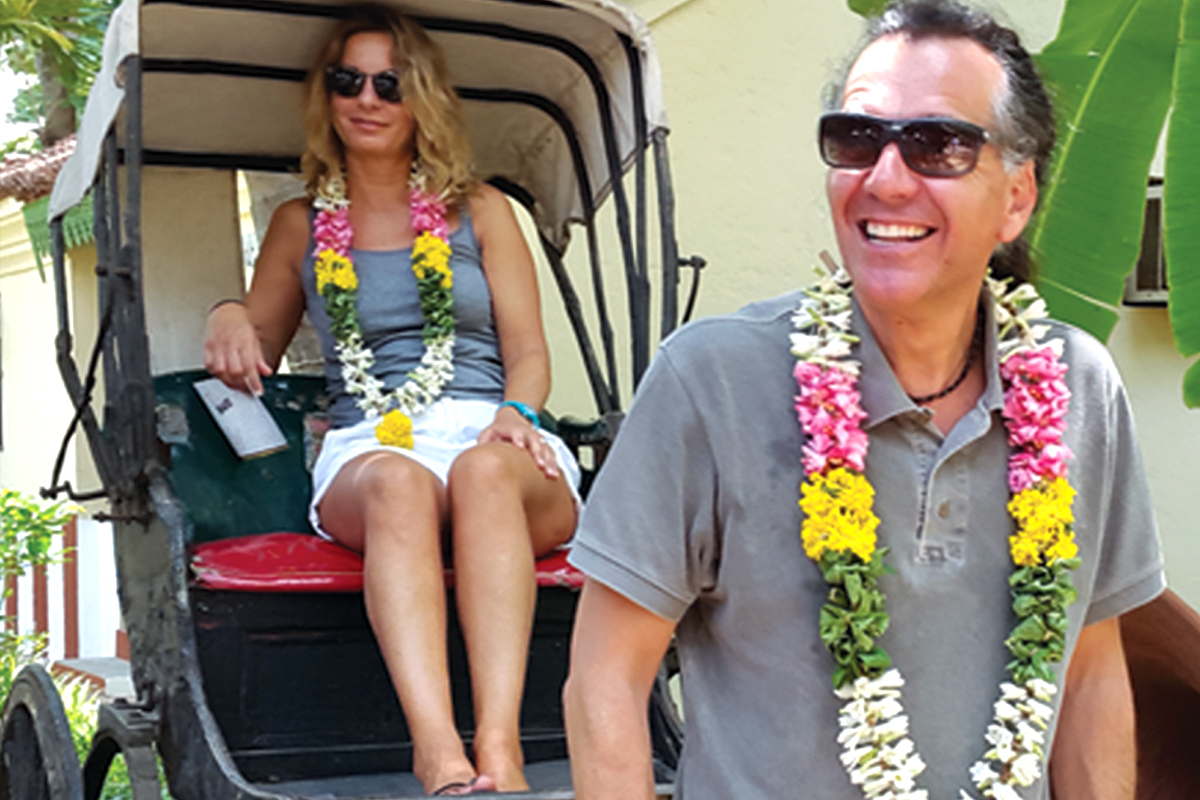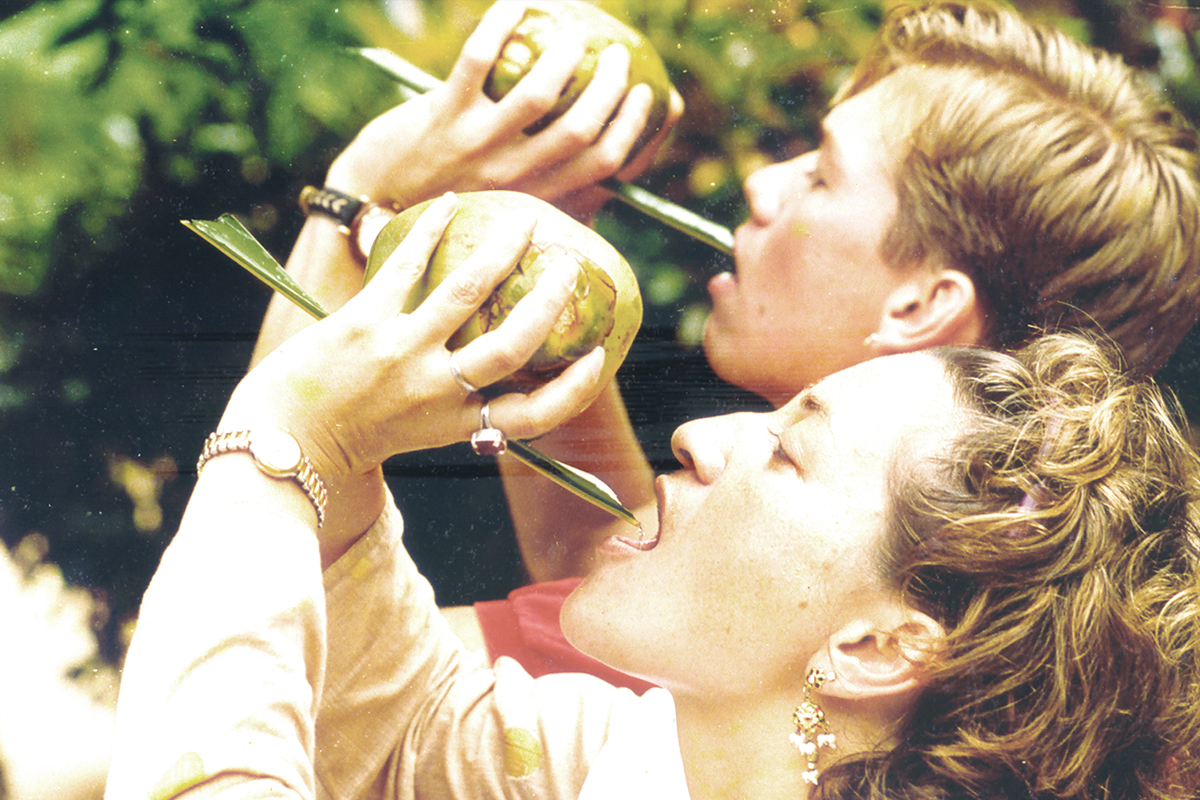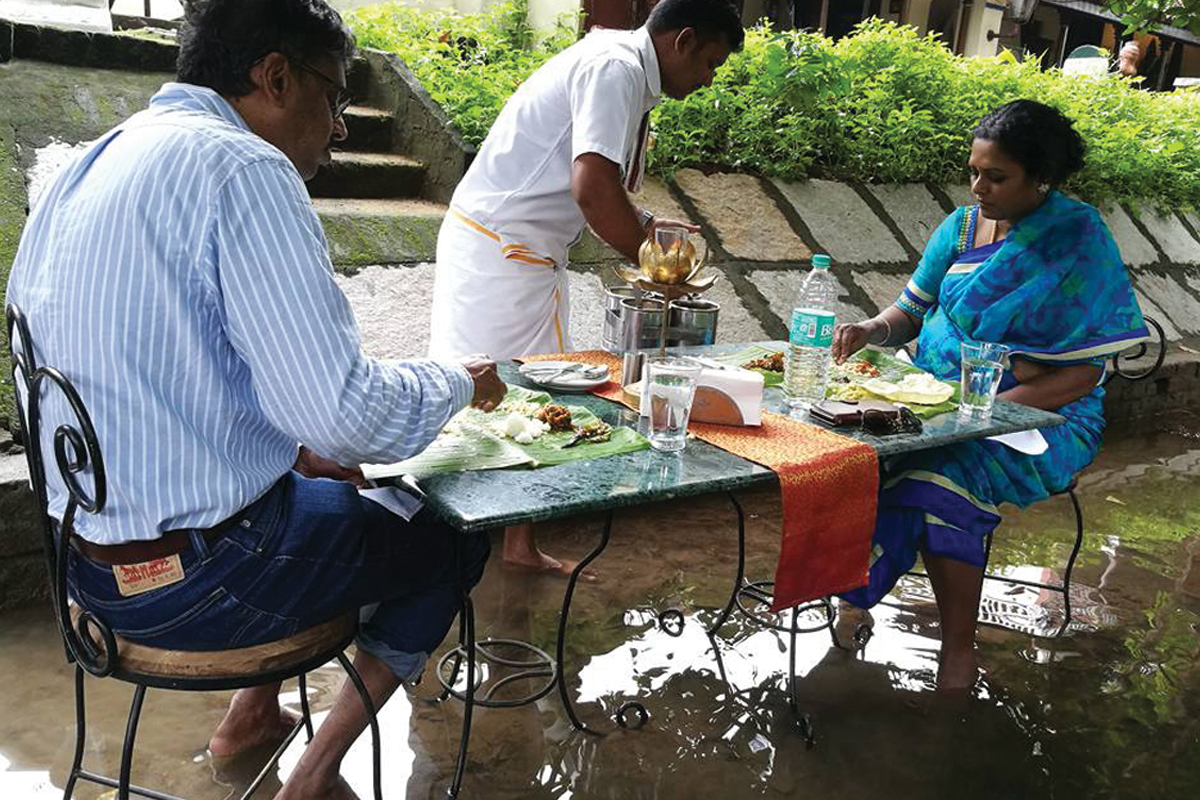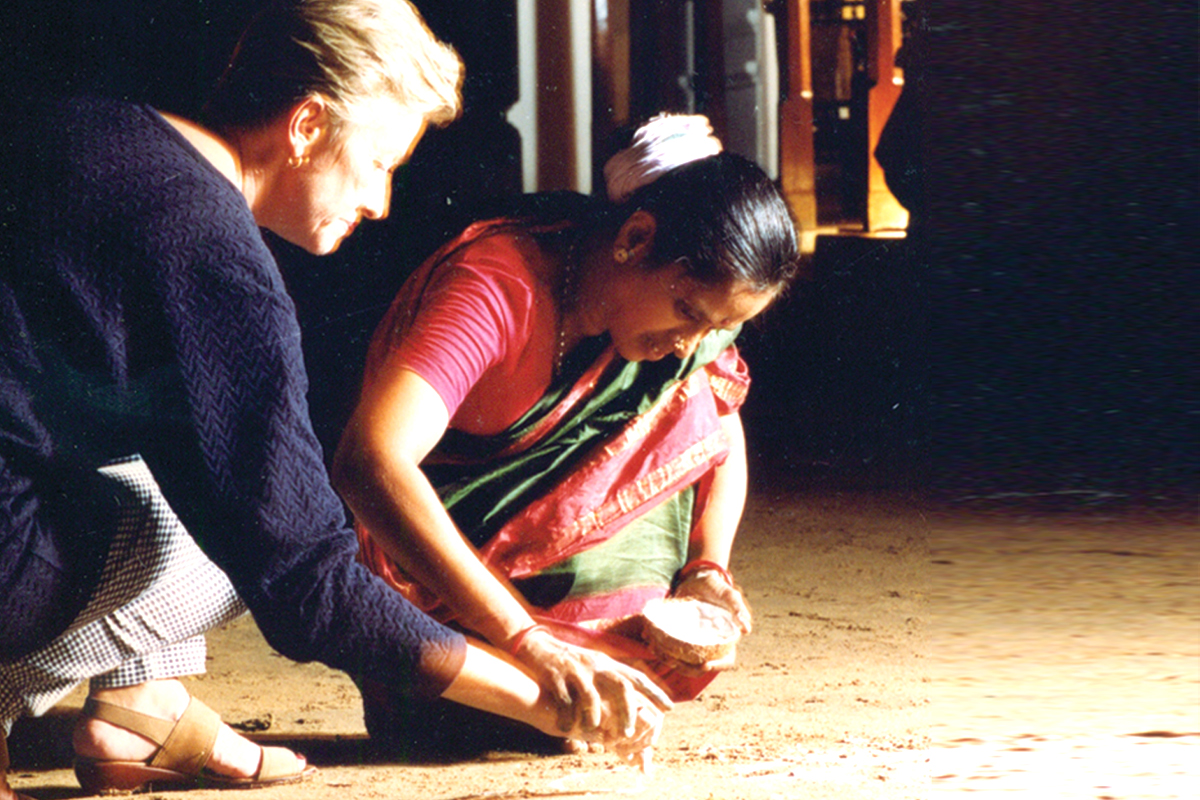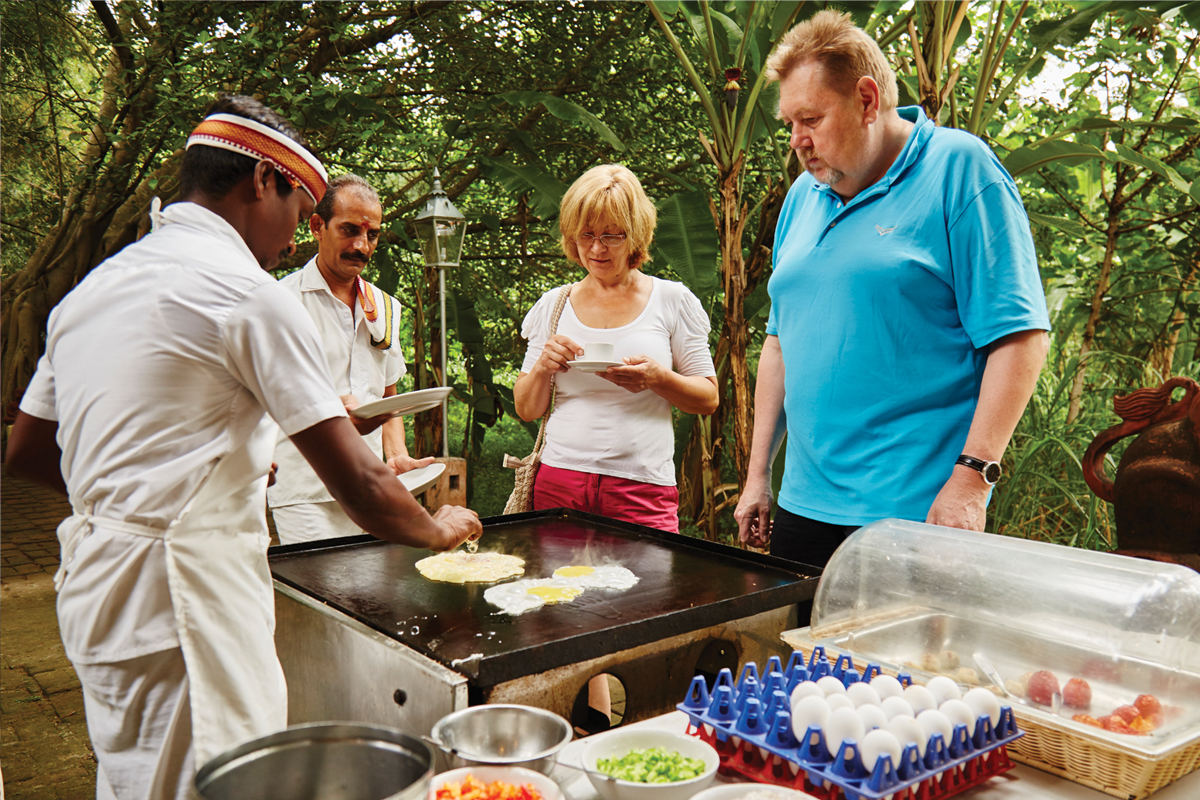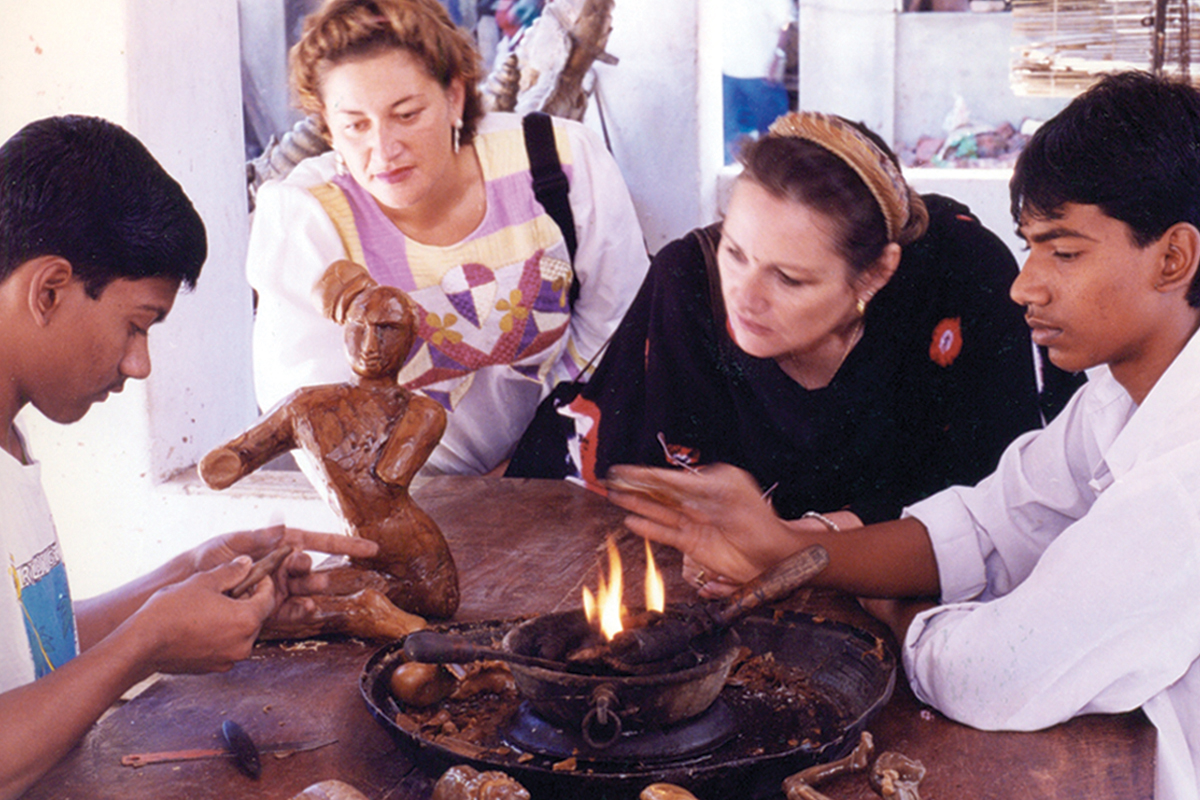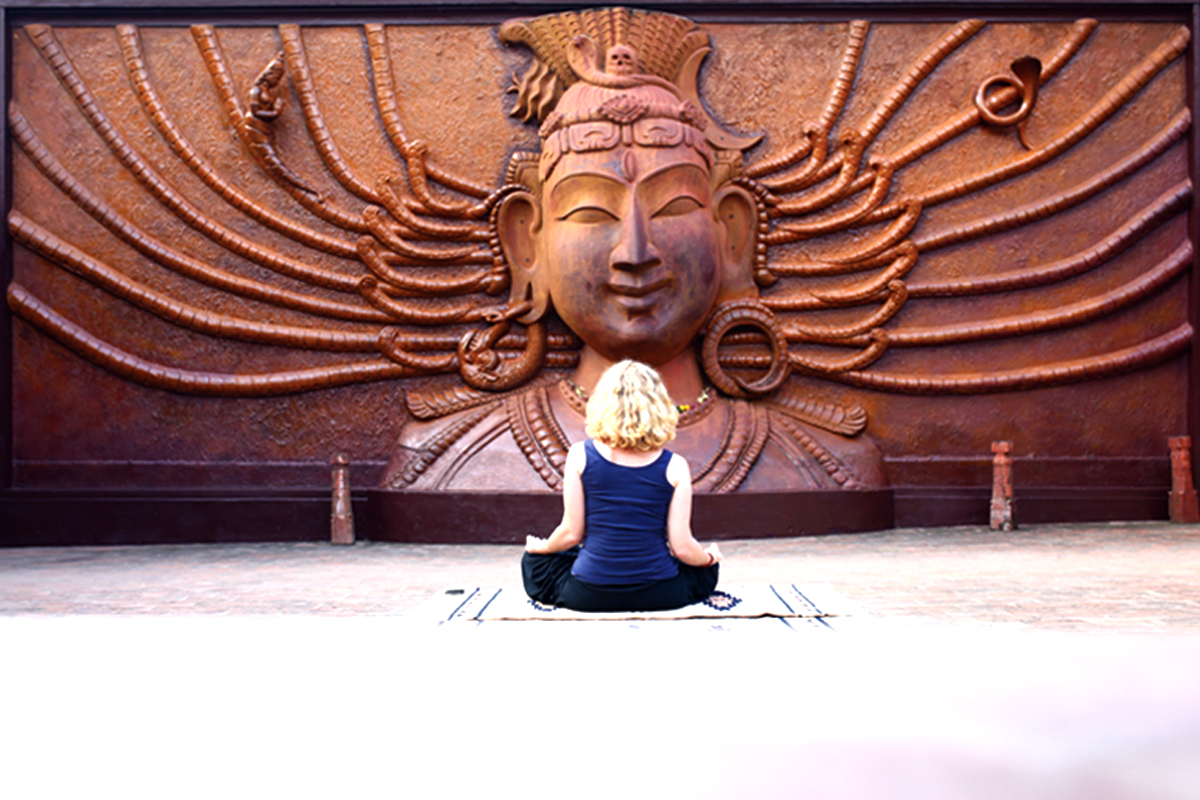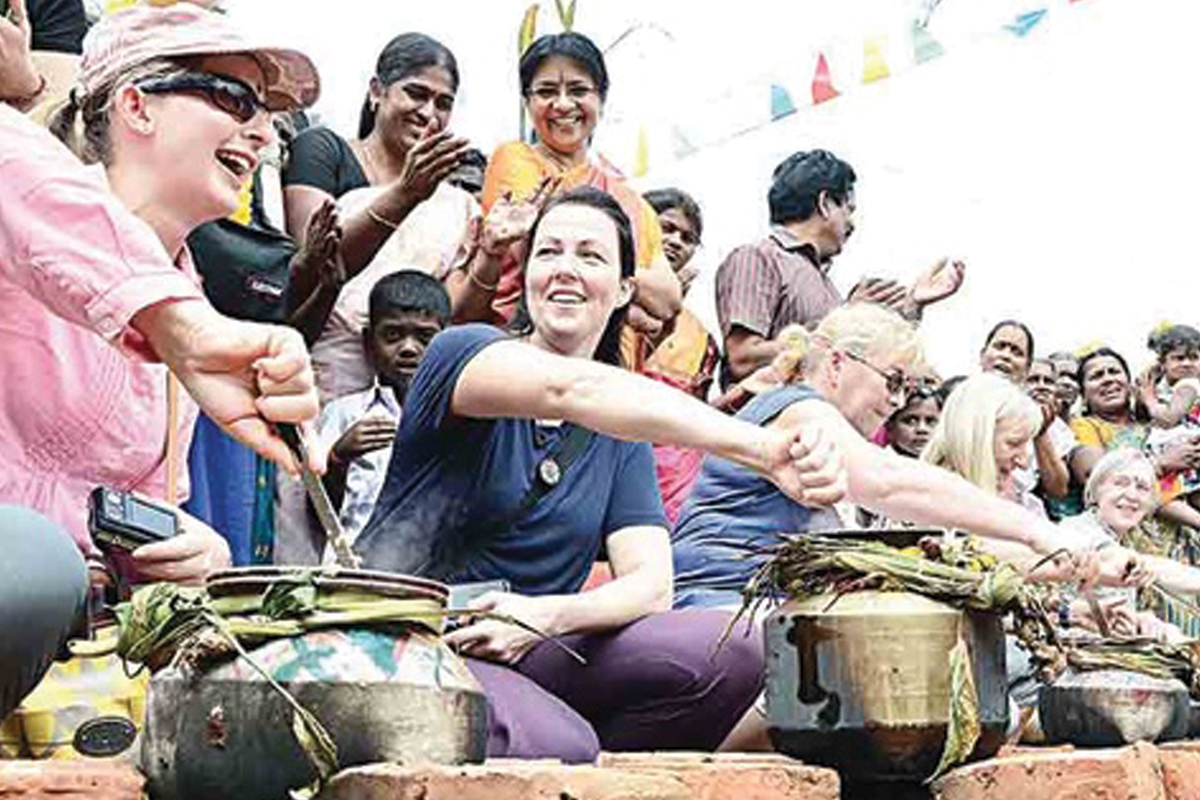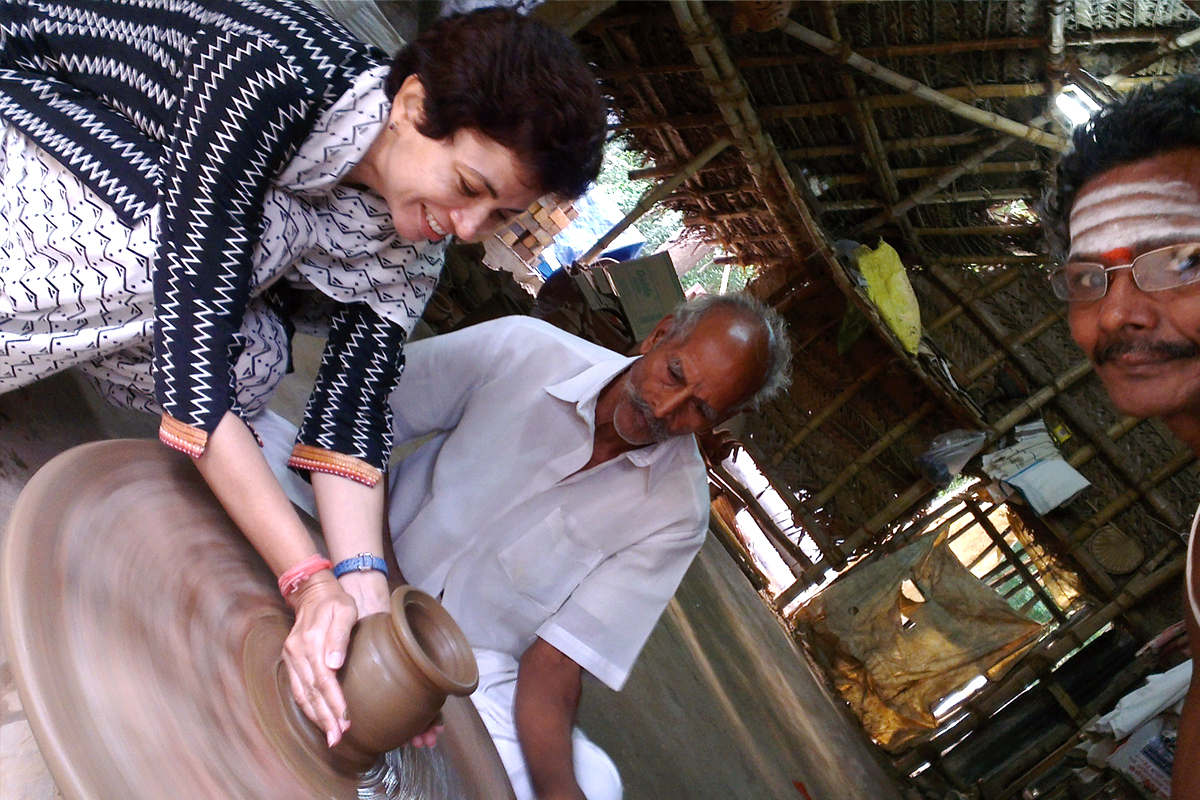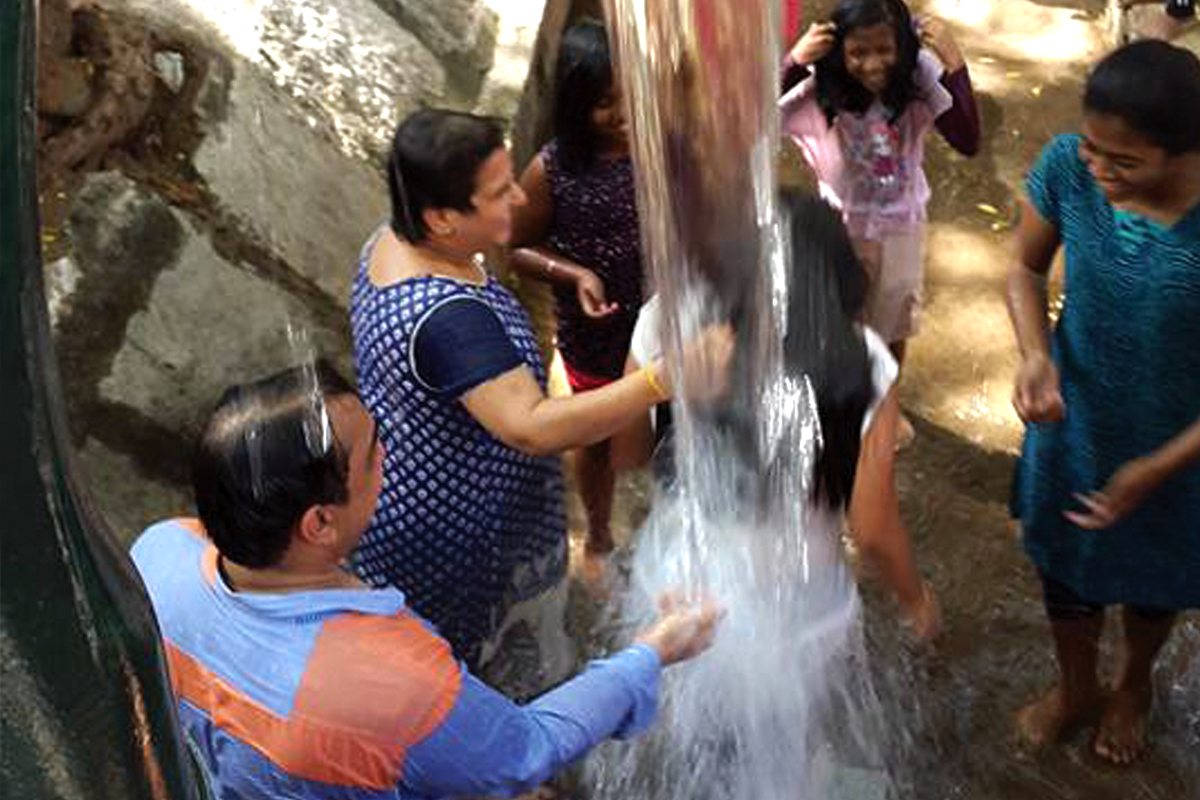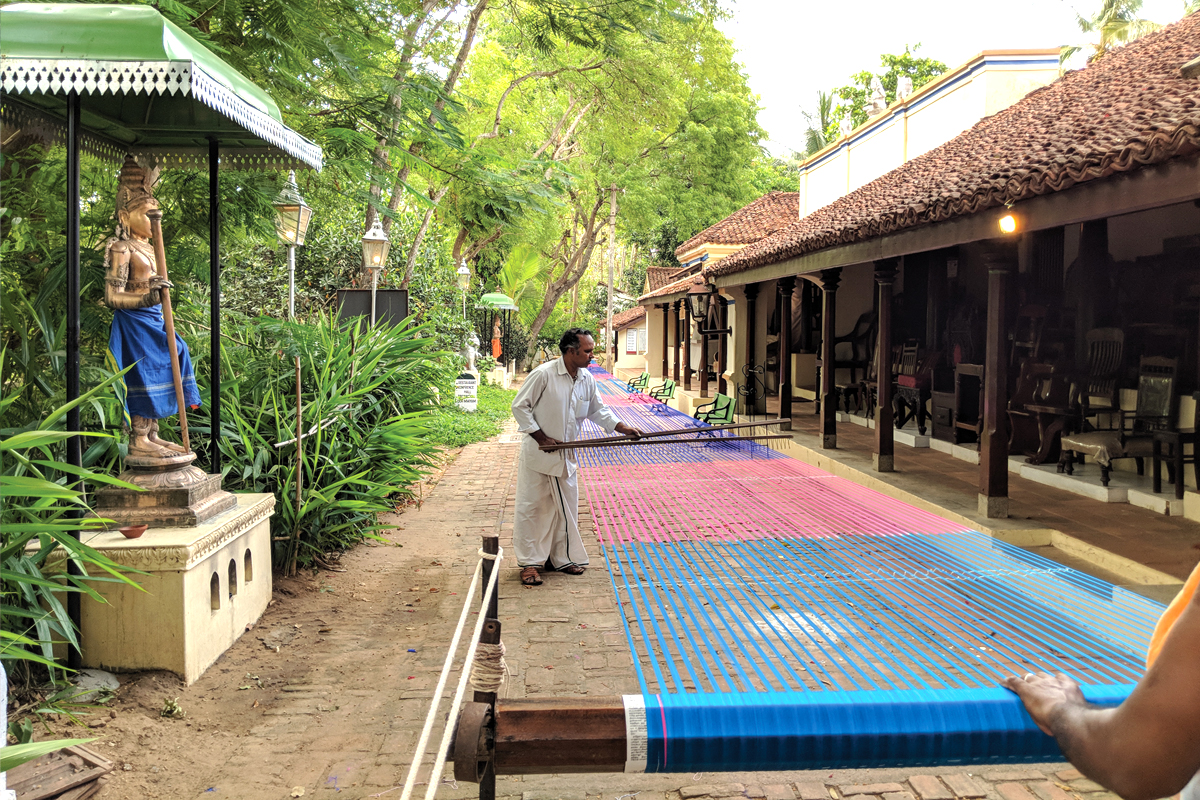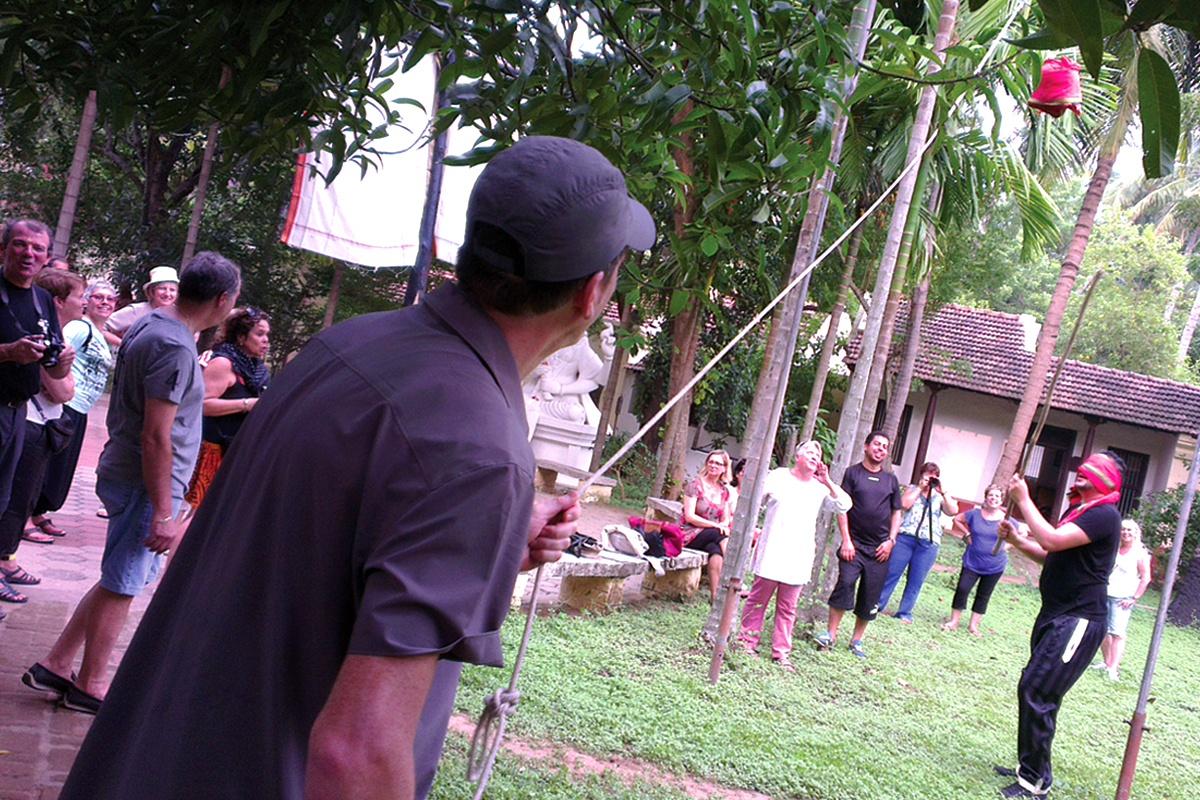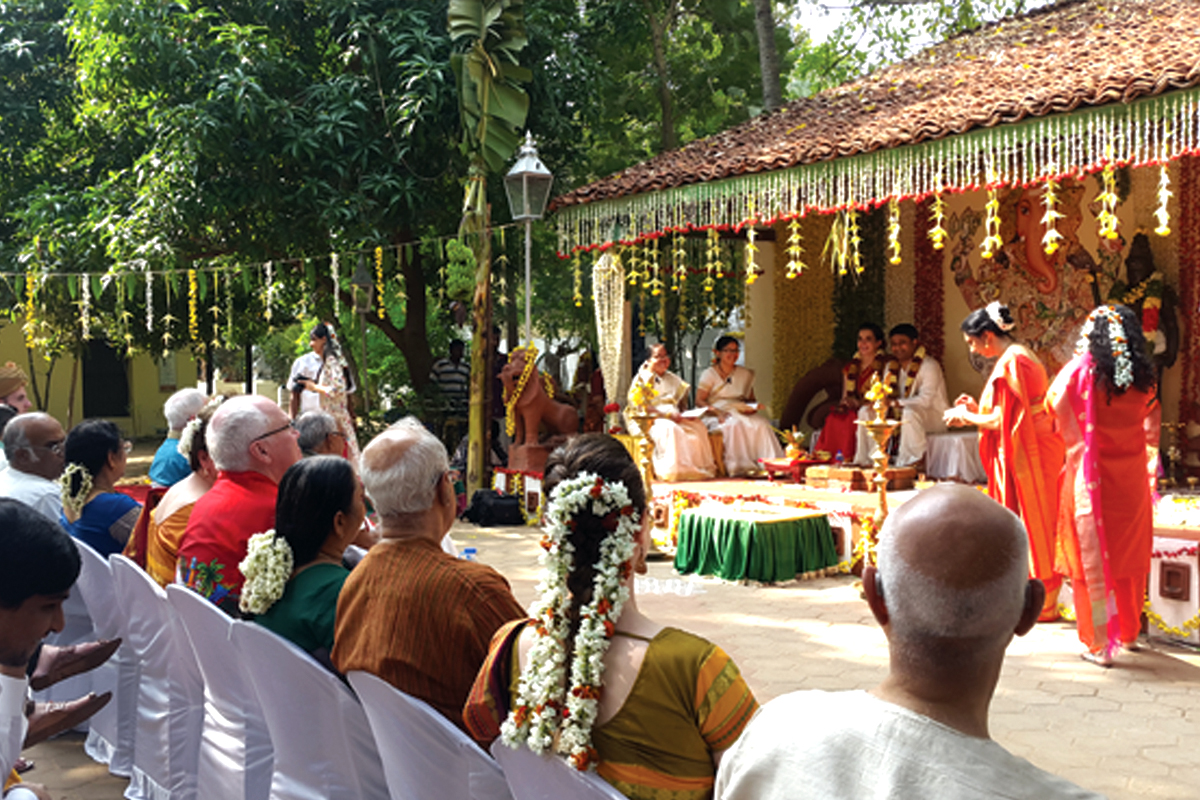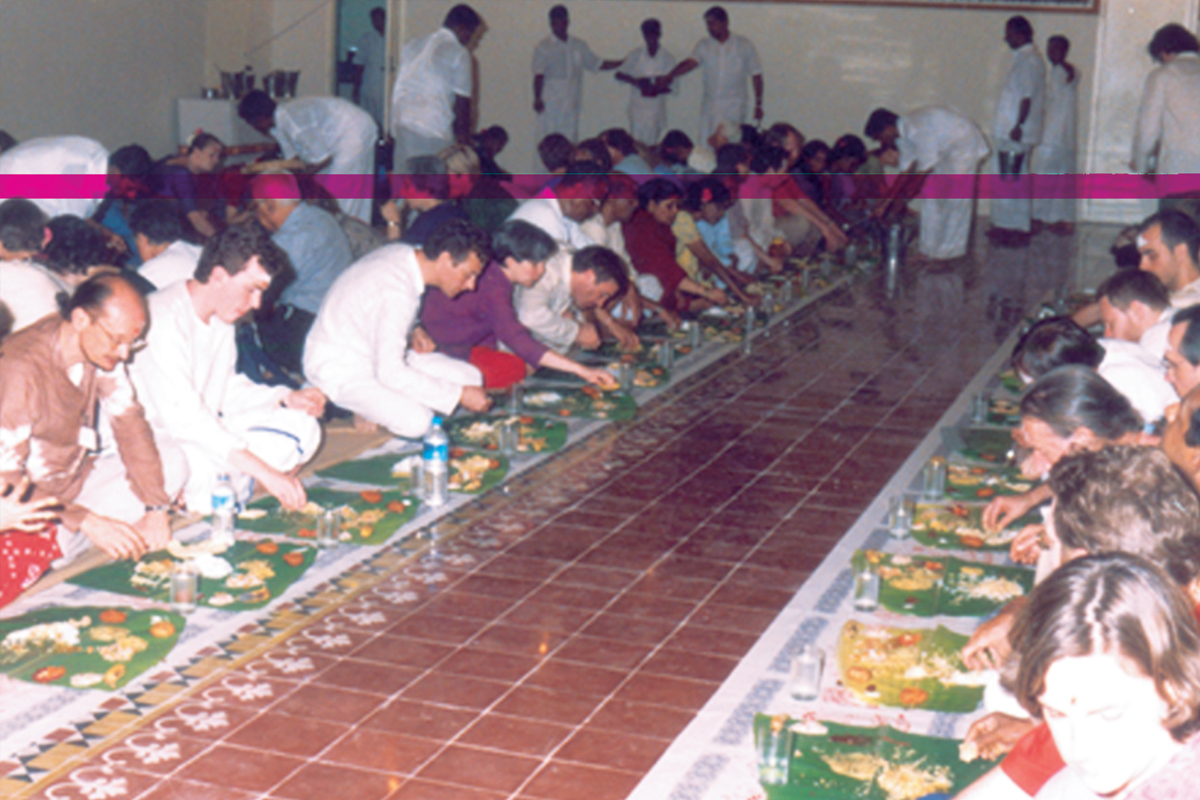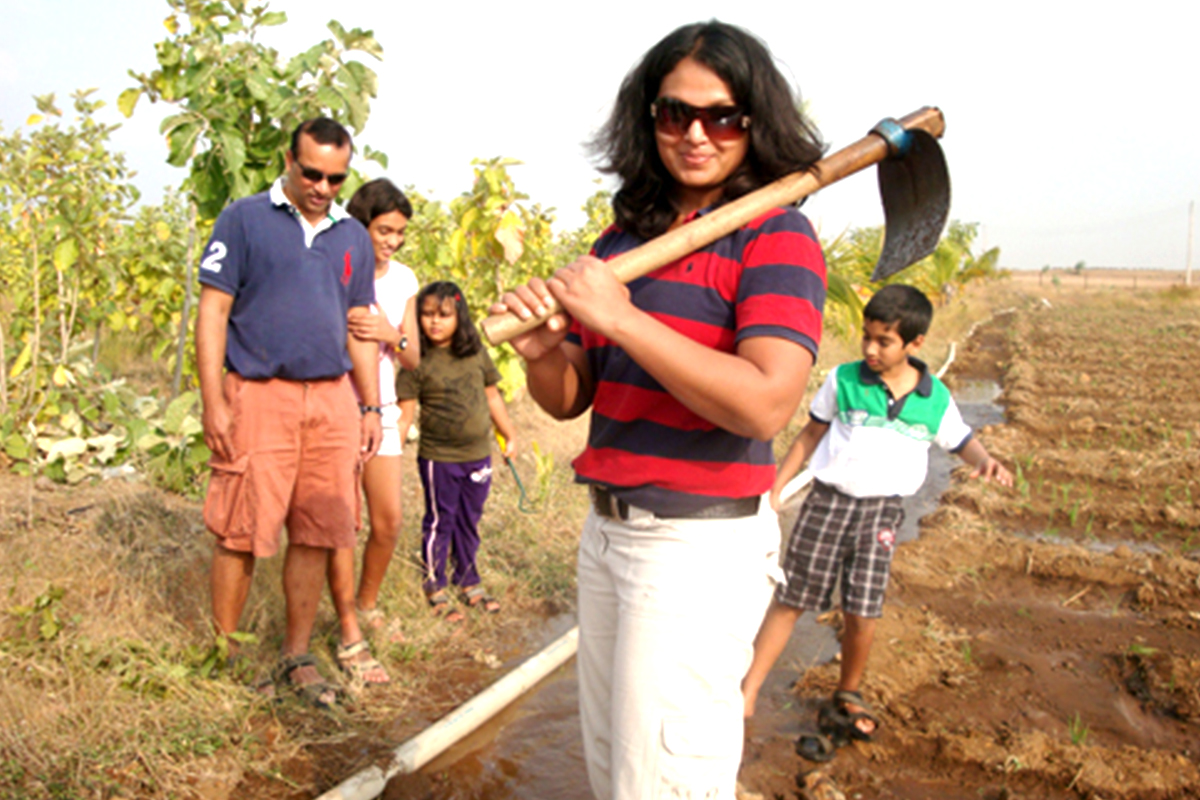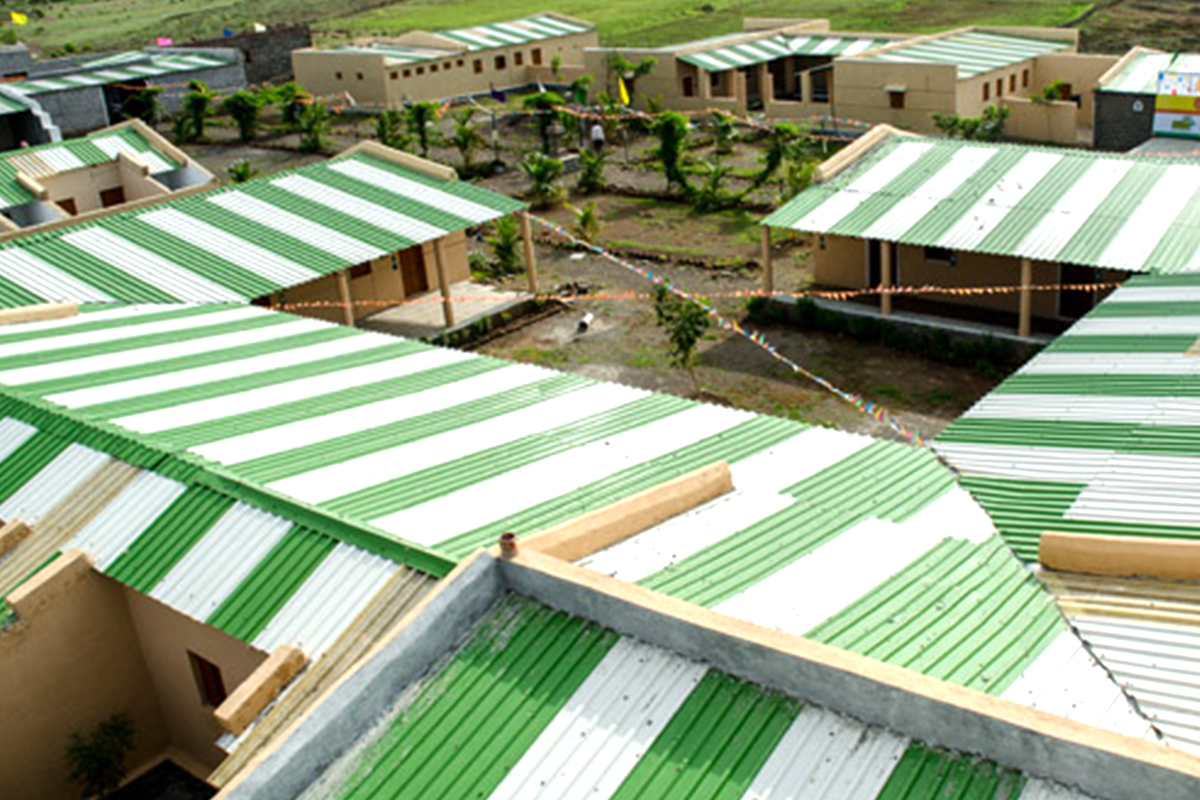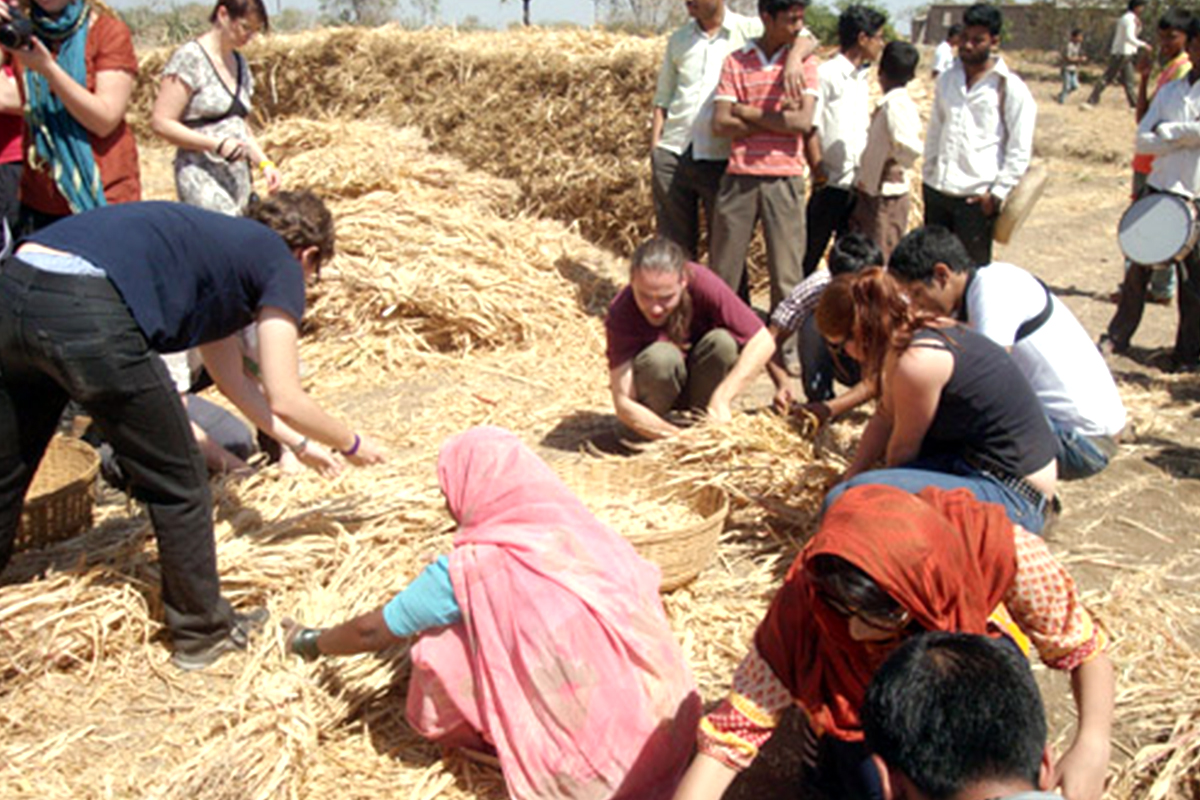 IT'S TIME WE GIVE BACK THE VILLAGES WHAT WE HAVE TAKEN AWAY FROM THEM. STARTING FROM THEIR DIGNITY, LIFE, LIFE STYLE, NATURAL RESOURCES ETC. LETS START WITH WHAT THEY HAVE, KNOW & DO.